Moriani Real Estate Studio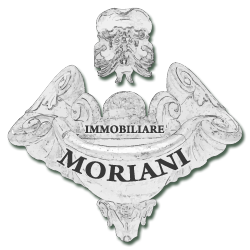 I am Lucia Moriani, owner of the real estate agency Studio Moriani, for many years we have been dealing with the sale and rental of prestigious properties in the historic center of Florence and in the surrounding hills.
Also part of our business are exclusive properties in the beautiful Tuscan countryside and on our splendid italian coast and also in other parts of Italy at the request of our customers.
We carry out our business with transparent professionalism, sincerity, and confidentiality because, rather than closing a deal today, it is important for us that you are satisfied with the work done for you, because your advertising is our future.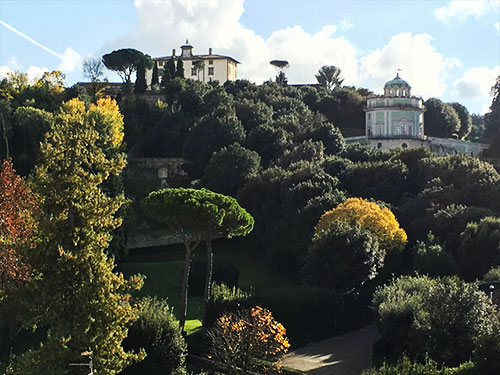 We have charming apartments for you in the midst of the most beautiful monuments and the most evocative views of Florence, to spend an unforgettable dream holiday and relaxation in the heart of the historic center of Florence, one step away from the Brunelleschi's Dome, from Palazzo della Signoria, from the Ponte Vecchio, from the Medici palaces, from the masterpieces of Michelangelo, Leonardo da Vinci, Donatello.
We take care of providing comfortable accommodation, for short or long periods, for your professional or study needs. We will follow your search to find the right solution, remaining available from the beginning until the conclusion of the sale or rental. We have been collaborating for years with professional experts (surveyors, architects, engineers, notaries, lawyers) who can help you in the sale or rental.
We can also take care of the renovation of your apartment by providing highly professional technicians and craftsmen.
We are waiting for you.